NC Trappers, it is time to kick off our 2020-21 Legislative Plan. On January 1st, 2021, when the legislative session begins, we will be ready with a draft bill to add Fox Trapping seasons to additional counties. Remember, we now have Fox Trapping Seasons in 55 NC Counties. Only 45 more Counties to go!
This is a great strategy, but we cannot execute this without You. For each new County we want to add to the legislation, we need trappers who live in the County assisting the NCTA with County Commissioner meetings, as well as Representatives in the State legislature. If you want to get a fox trapping season in your County, ACT Now! Contact us and we will start the process together.
We have been successful adding several counties each year with our lobbyist and your strong support. Please don't rely on the "other guy" to fund these efforts.
As always, anything you can spare would be greatly appreciated. $10, $25, $100. Every dollar will help. Please show us how important our Trapping legislative work is to you. Thank You!
Legislative fund donations can be mailed to NCTA Treasurer, Joey Smith, 262 Mewborn Church Rd, Snow Hill, NC 28580, OR online at our website. When you send your donation, please make a note for your donation to be anonymous, or note that your donation can be recognized in a future newsletter.
Special thank you to the NCTA members and NC Trappers who have made donations to the 2020 NCTA Legislative Fund.
Mr. J. Matthew Smith of Hillsborough, NC
Mr. Dan Hunt of Wake Forest, NC
Mr. Barry Warner of Dallas, PA
Mr. Michael Kapp of Cary, NC
Mr. David Nyce of Apex, NC
Mr. Gaven Hose of Ararat, NC
Mr. Allen Basala of Cary, NC
Mr. Jeff T. Boyd of Marshall, NC
Mr. Gaven Hose of Ararat, NC 2nd Donation
Mr. Alan Kent of Greensboro, NC
Mr. Albert Little of LaGrange, NC
Mr. Ben Cameron of Pinehurst, NC
Mr. Ches McDowell, of Welcome, NC
Mr. Kent Daeke, of Norlina, NC
Mr. Andrew Burnett, of Galloway, NJ
Mr. Zachary Trollinger, of Rural Hall, NC
Mr. Charles Getz, of Garner, NC
Mr. Curtis Horn, of Waynesville, NC
Mr. Jason Bullard, of Cashiers, NC
Mr. John Patrick, of Marston, NC
Mr. Allen Basala of Cary, NC 2nd Donation
Mr. Terry Trantham of Canton, NC
Mr. Barry Warner, of Dallas, PA 2nd Donation
Mr. Tommy Rains, of Fayetteville, NC
Mr. Curtis Horn, of Waynesville, NC 2nd Donation
Mr. James E. Pollard, of New Hill, NC
Mr. John Edinger, of Hialeah, FL
Mr Alan Kent of Greensboro, NC 2nd Donation
For all Legislative fund donations of $20 or more, the donor will receive a new NCTA fox patch. Get your name on our donor list today!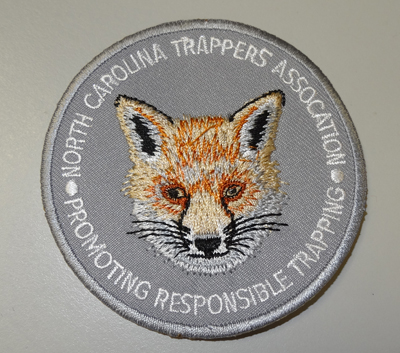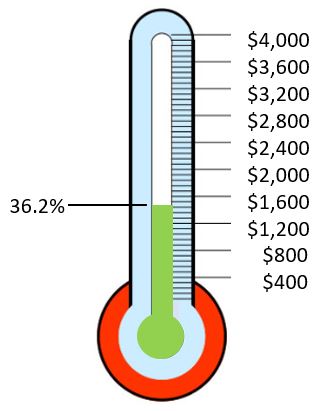 As of August 30th, 2020
Fox Brochure - Informational Brochure Here
If you would like to help in getting your county a fox season - please email nctacommunications@gmail.com for further information.
North Carolina National Wild Turkey Federation Prize List - 2019 Prize List